The first year is a learning period for your marriage.
Give yourself time and grace to figure it all out! Many people expect a fairy tale-like ease of romance and roses. The reality is that it's a mix of wonder and woes. Our first year is certainly remembered fondly, it was FULL of love, lazy Saturdays in bed, and lots of laughter, however we argued considerably more than we do now. We were learning each other. During this season you will discover new facets of your spouse. You'll begin the journey to becoming fully transparent with each other and it will be a messy, but wonderful process!
Marriage is worth the effort!
Having a newlywed mindset might be easiest during this season, but the work you'll put in will reap a big return on your investment! Now is when you can focus on establishing a foundation that you and your spouse can rely on when things get difficult. While it may take some time for both of you to learn and grow, the effort will produce so much life and love!
Your first year is anything but mundane. Here are some of the topics we will be covering:
First year focus
Friendship
Intimacy (in all its forms!)
Communication
Independence and interdependence
Resources to answer your questions
While you're welcome to browse the entire blog, these
posts were written specifically for your newlywed season!

!--frsh-searchbox:2-->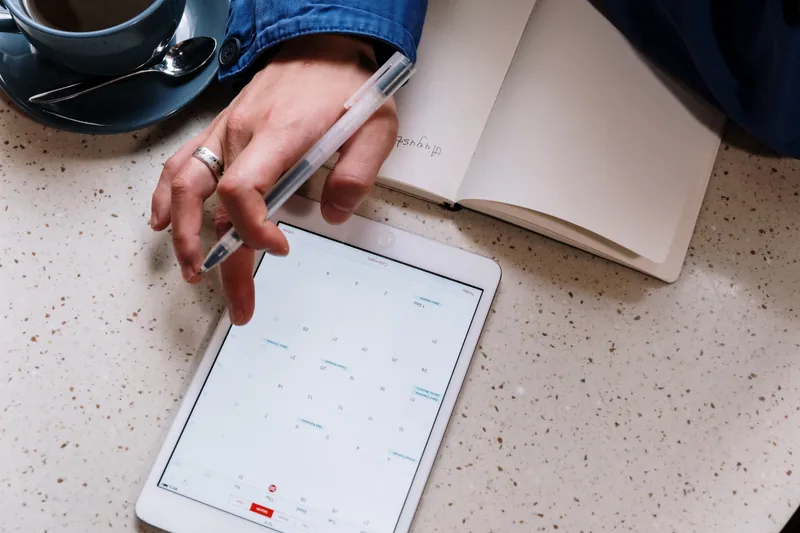 How to Manage a Shared Calendar as a Couple
Engaged | Newlywed | Married
The power of a shared calendar for couples: from setting it up to managing it effectively, learn how to merge your schedules and strengthen your relationship.
READ NOW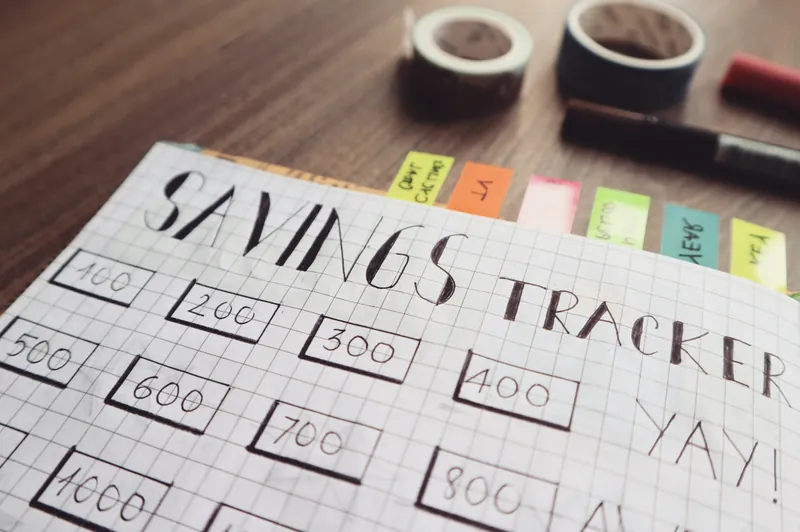 Budgeting for Couples: 10 Tips for Less Stress
Engaged | Newlywed | Married
Budgeting doesn't have to cause stress between couples. With our 10 tips & free budgeting printables you'll be on your way to easier conversations around money.
READ NOW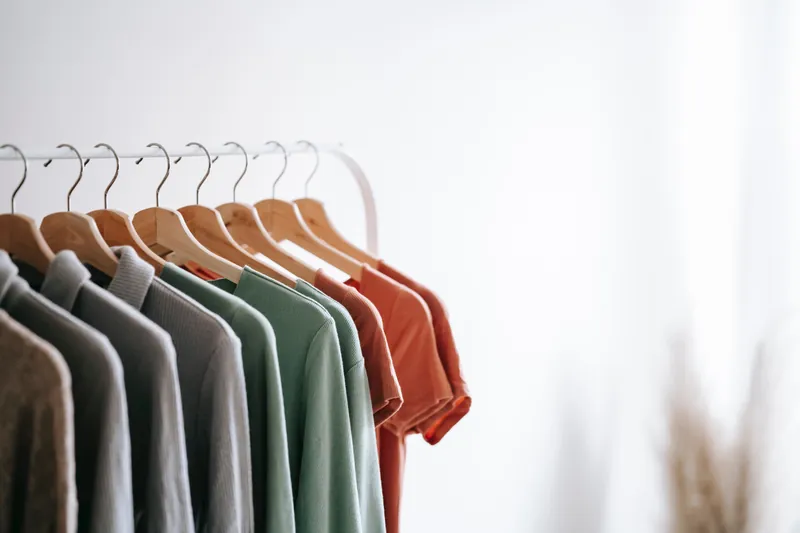 Declutter and Organize Your Home: Complete Strategy and Guide
Engaged | Newlywed | Married
Discover the power of decluttering and organizing your home. From room-by-room strategies to involving your spouse, learn how to create a peaceful living space.
READ NOW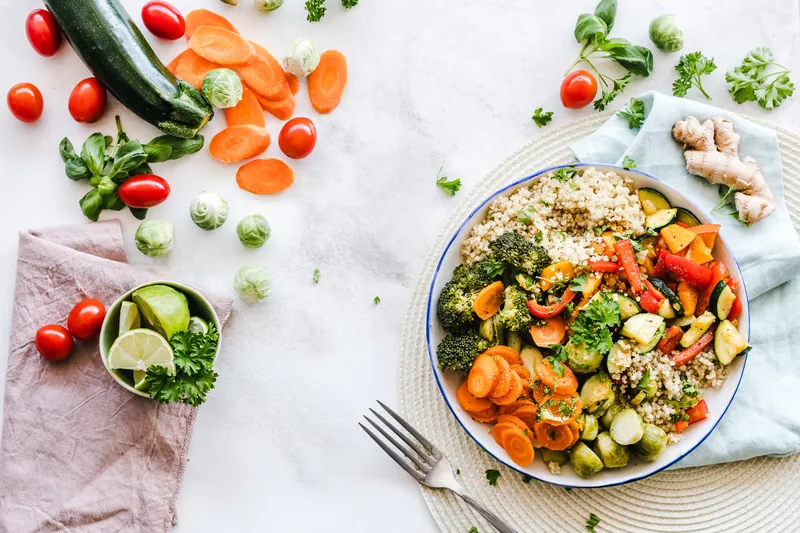 Meal Planning for Married Couples: Simplify Your Home Management
Engaged | Newlywed | Married
Discover the benefits of meal planning for married couples. Learn how to save time, money and reduce stress with effective strategies and budget-friendly tips!
READ NOW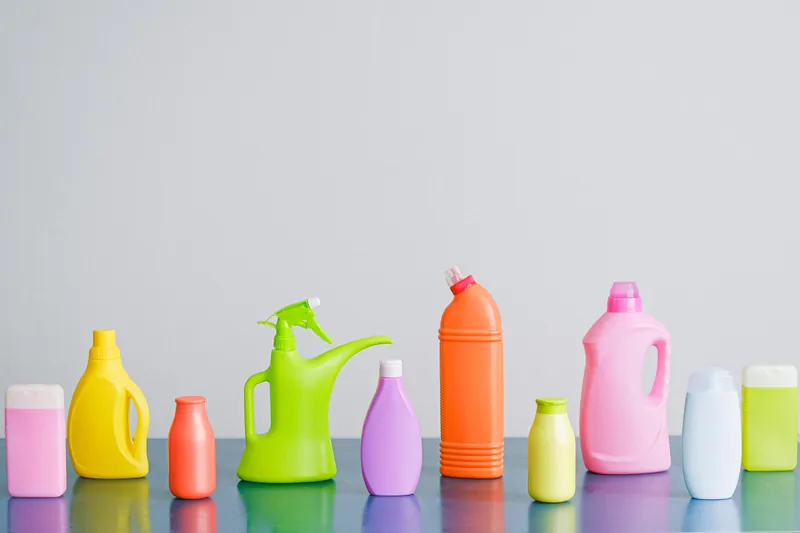 A Realistic Cleaning Schedule for Your Home Management
Engaged | Newlywed | Married

Is time your biggest challenge in keeping your house clean? Get our room by room cleaning schedule so you take the guesswork out of what to clean and when!

READ NOW

!--frsh-paginator:3-->!--frsh-scrollbasedonsearchparams:4-->