Congrats on your engagement!
We know this is a busy season of life and you're probably starting to think about what happens after the recessional. Just like all the work you are putting into your wedding, actively planning for a marriage takes time and effort! You've heard that marriage is hard work; that we can attest to is no joke, but this is the perfect time to start!
Our goal for you
Get prepared to be the best spouse for your spouse! You'll be ready to enter your marriage giving 100% (marriage is not a 50/50 split, but more on that another time)! For your engagement season you'll want to take advantage of some practical tips and tools on topics like:
The Ultimate Marriage Prep Checklist:

This 10 page resource is a list of questions to ask before marriage! It will help you focus on exactly what you need to understand about each other and consider before you walk down the aisle!

Finances
Expectations
Communication
Household Management
Conflict Resolution
ONENESS: The Goal of Marriage
Of course no amount of preparation will keep you from going through hard times, but it will prepare you for knowing how to navigate anything you encounter…hopefully to success! We would love to come with you on your journey to start your newlywed mindset from the beginning!
While you're welcome to browse the entire blog, these
posts were written specifically for your engagement season!

!--frsh-searchbox:2-->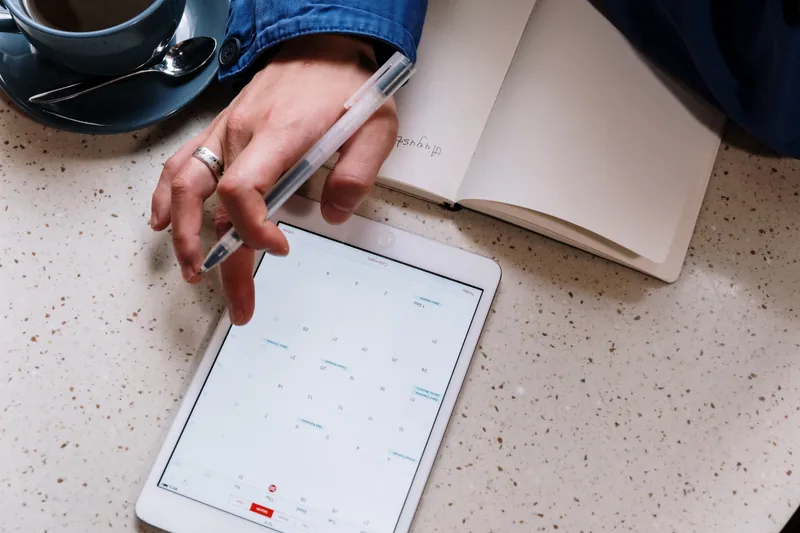 How to Manage a Shared Calendar as a Couple
Engaged | Newlywed | Married
The power of a shared calendar for couples: from setting it up to managing it effectively, learn how to merge your schedules and strengthen your relationship.
READ NOW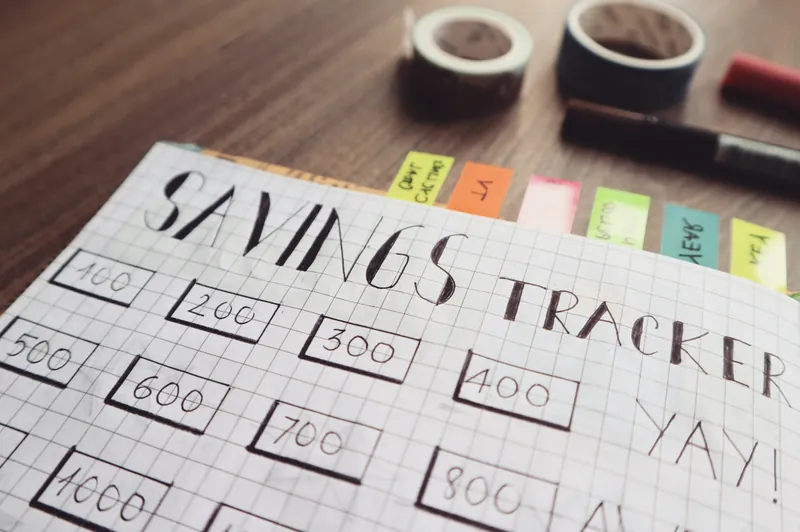 Budgeting for Couples: 10 Tips for Less Stress
Engaged | Newlywed | Married
Budgeting doesn't have to cause stress between couples. With our 10 tips & free budgeting printables you'll be on your way to easier conversations around money.
READ NOW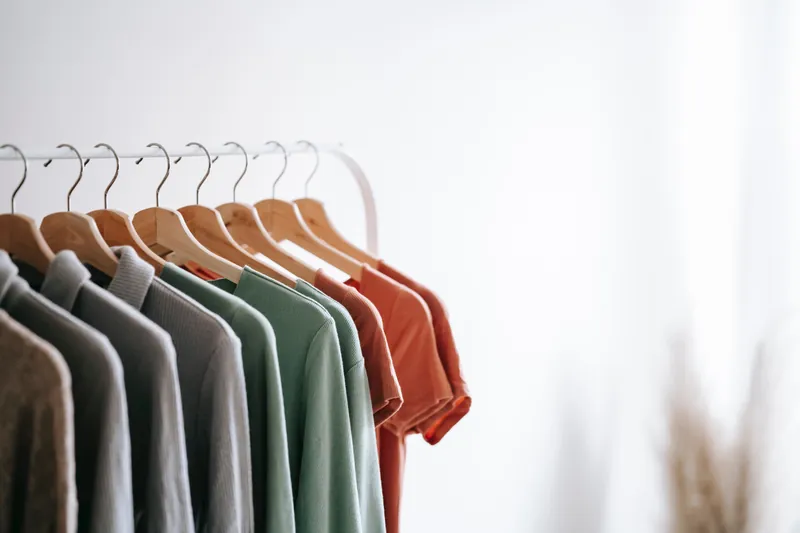 Declutter and Organize Your Home: Complete Strategy and Guide
Engaged | Newlywed | Married
Discover the power of decluttering and organizing your home. From room-by-room strategies to involving your spouse, learn how to create a peaceful living space.
READ NOW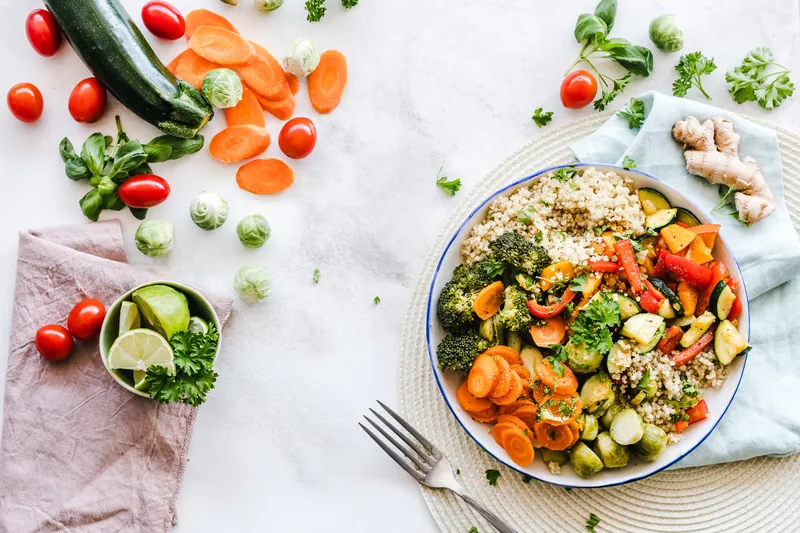 Meal Planning for Married Couples: Simplify Your Home Management
Engaged | Newlywed | Married
Discover the benefits of meal planning for married couples. Learn how to save time, money and reduce stress with effective strategies and budget-friendly tips!
READ NOW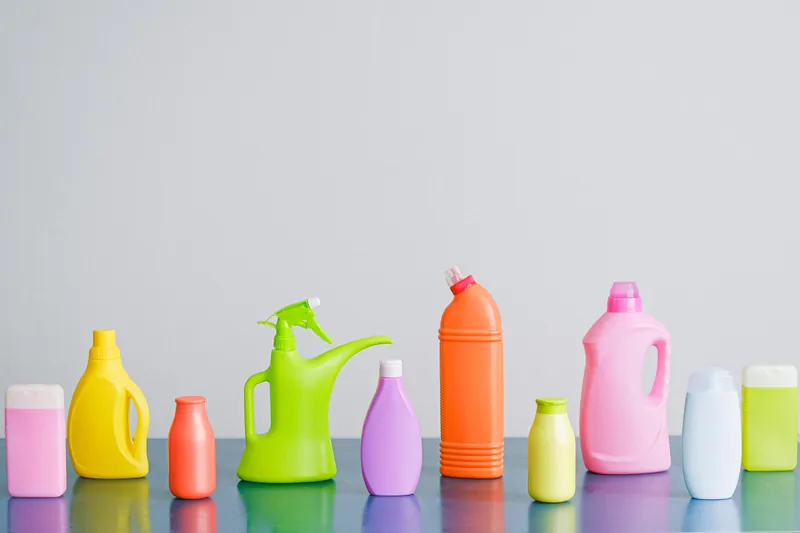 A Realistic Cleaning Schedule for Your Home Management
Engaged | Newlywed | Married

Is time your biggest challenge in keeping your house clean? Get our room by room cleaning schedule so you take the guesswork out of what to clean and when!

READ NOW

!--frsh-paginator:3-->!--frsh-scrollbasedonsearchparams:4-->