Your marriage is unique
Who you are brings a special flavor to your relationship that is totally unique from any other marriage. Maybe you want to enhance your relationship? Are you in a rut and need something to get the team back on track? Listen, we've all been there and if we haven't, we will.
It's our goal that you discover content that meets you where you are, encourages your marriage, and gives practical advice for you to apply to your unique situations.
I always think back to that "warning" we got in our early marriage: "Enjoy it while it lasts." Well we intend it ALL to last, and here is how:
Dating My Spouse Resources
Communication
Transparency
Intimacy
Children
The Marriage Collective
FREE GUIDE!
Habits of a Healthy Marriage
Build a strong and thriving marriage
7 key areas to prioritize
Tips you can implement TODAY!
Access Now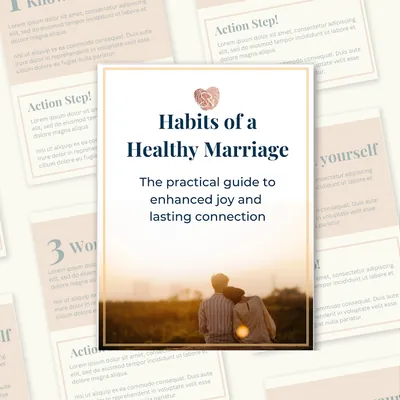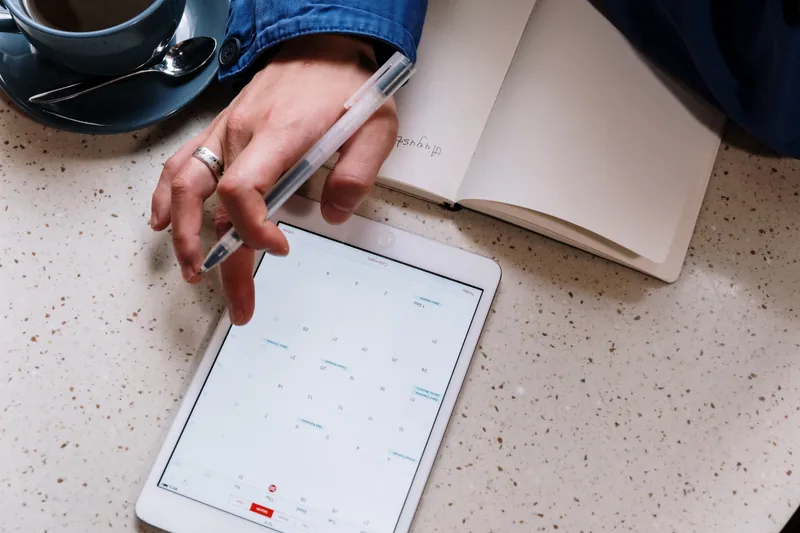 How to Manage a Shared Calendar as a Couple
Engaged | Newlywed | Married
The power of a shared calendar for couples: from setting it up to managing it effectively, learn how to merge your schedules and strengthen your relationship.
READ NOW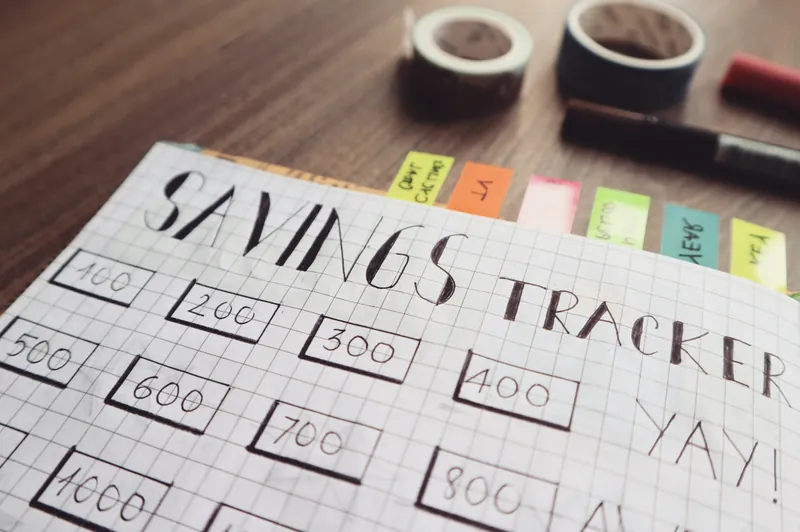 Budgeting for Couples: 10 Tips for Less Stress
Engaged | Newlywed | Married
Budgeting doesn't have to cause stress between couples. With our 10 tips & free budgeting printables you'll be on your way to easier conversations around money.
READ NOW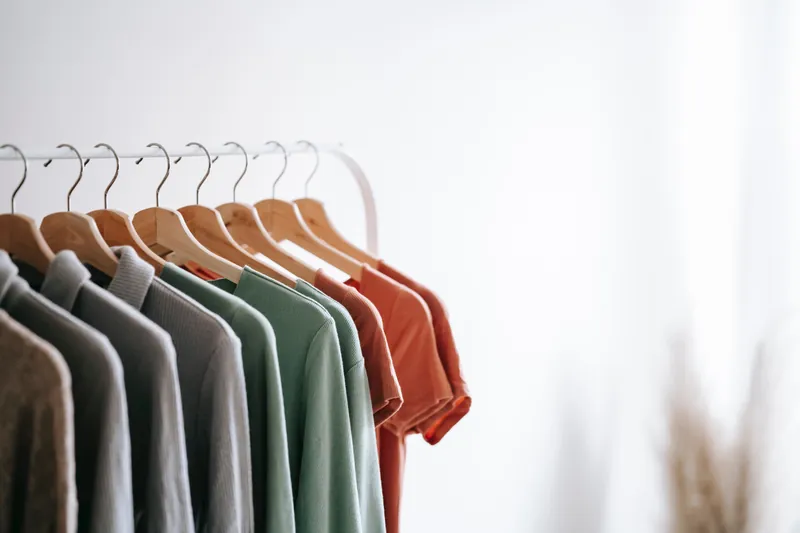 Declutter and Organize Your Home: Complete Strategy and Guide
Engaged | Newlywed | Married
Discover the power of decluttering and organizing your home. From room-by-room strategies to involving your spouse, learn how to create a peaceful living space.
READ NOW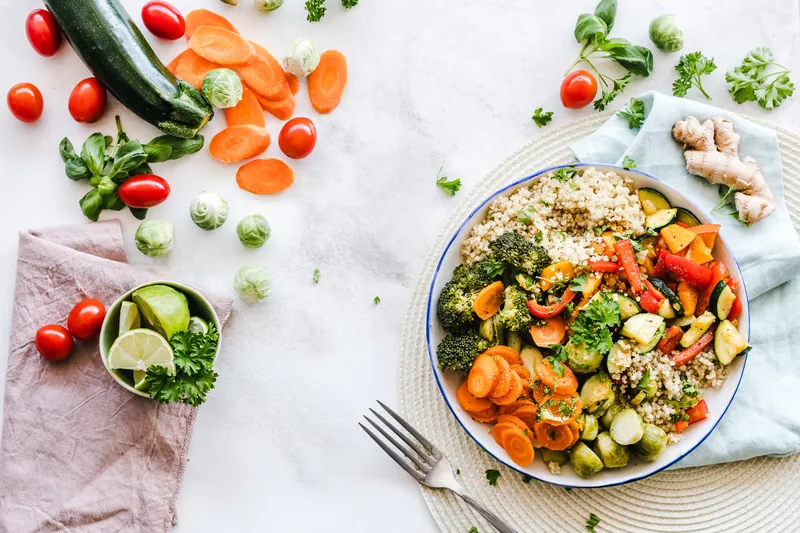 Meal Planning for Married Couples: Simplify Your Home Management
Engaged | Newlywed | Married
Discover the benefits of meal planning for married couples. Learn how to save time, money and reduce stress with effective strategies and budget-friendly tips!
READ NOW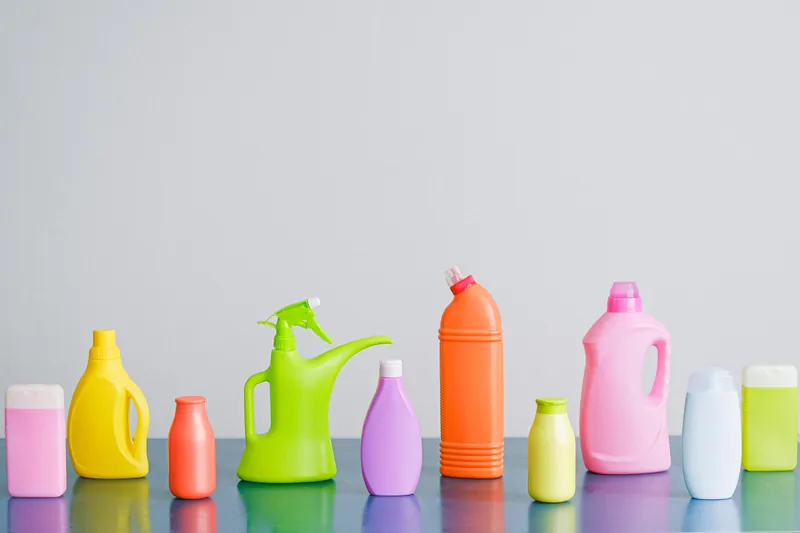 A Realistic Cleaning Schedule for Your Home Management
Engaged | Newlywed | Married

Is time your biggest challenge in keeping your house clean? Get our room by room cleaning schedule so you take the guesswork out of what to clean and when!

READ NOW

!--frsh-paginator:3-->!--frsh-scrollbasedonsearchparams:4-->